MARVEL'S MIDNIGHT SUNS LEGENDARY EDITION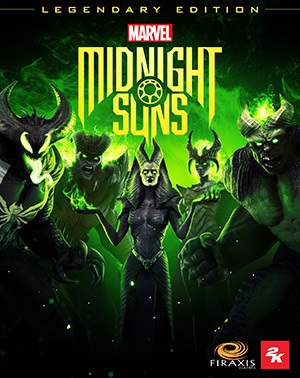 MARVEL'S MIDNIGHT SUNS DIGITAL+ EDITION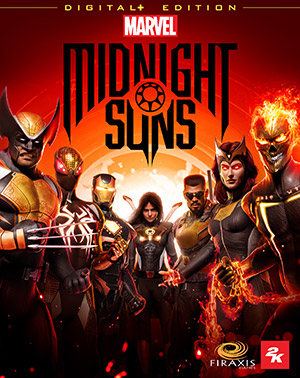 MARVEL'S MIDNIGHT SUNS ENHANCED EDITION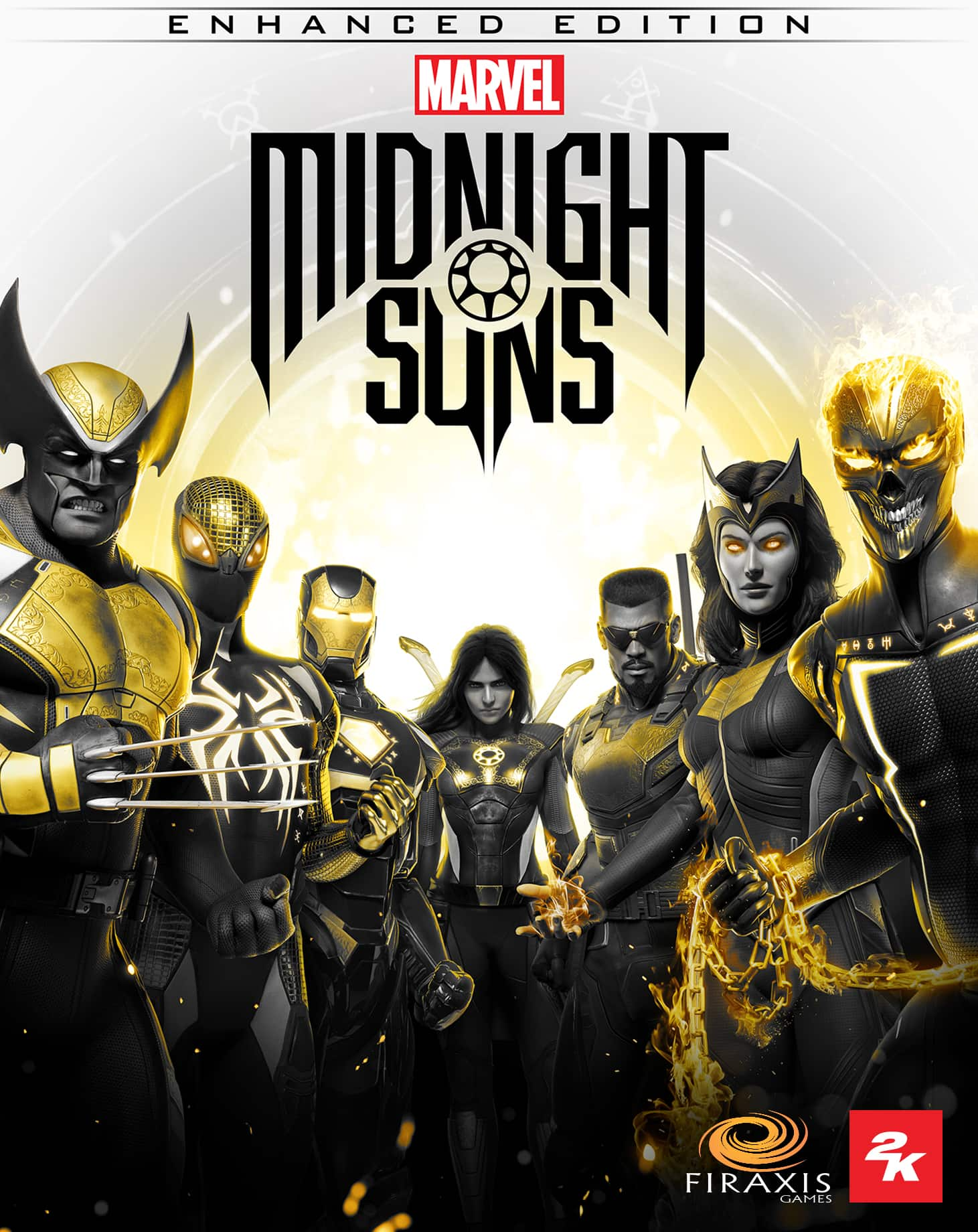 MARVEL'S MIDNIGHT SUNS STANDARD EDITION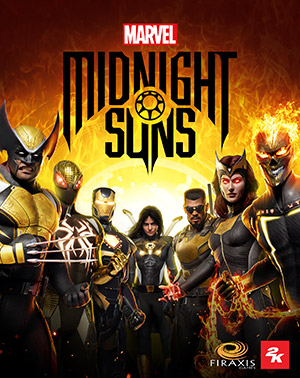 MARVEL'S MIDNIGHT SUNS PASS STAGIONALE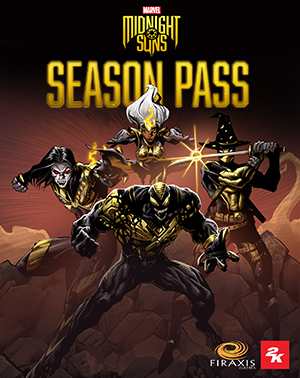 LA DIGITAL PLUS EDITION INCLUDE:
La Digital+ Edition include:
Gioco base di Marvel's Midnight Suns
11 skin premium**:

Captain America (Future Soldier)
Captain Marvel (Mar-Vell)
Magik (Phoenix Five)
Nico Minoru (Sorella Grimm)
Wolverine (X-Force)
Blade (Cacciatore di demoni)
Captain America (Captain of the Guard)
Iron Man (Iron Knight)
Nico Minoru (Strega dell'ombra)
Ghost Rider (Spirito della Vendetta)
Magik (New Mutants)
*Le skin premium devono essere usate con il personaggio equivalente all'interno del gioco. Potrebbe essere necessario sbloccare i personaggi durante il gioco. Per gli ordini digitali, le skin premium saranno disponibili automaticamente in-game entro il 6 ottobre 2022. Si applicano condizioni.
OTTIENI UNA SKIN ESCLUSIVA!*
Registrati per ricevere notizie e marketing promozionale da 2K e affiliati, e ottieni la skin esclusiva Nightstalker di Blade.*