A modern strategy classic
- VGC (5/5)
Completely brilliant
- PC Gamer (88/100)
One of the best Super Hero games full stop
- Rock Paper Shotgun
A truly excellent tactical RPG
- PCGamesN (9/10)
Proves that Firaxis are the undisputed masters of their craft
- God is a Geek (9.5/10)
One of the best tactical RPGs in years
- Empire (5/5)
WHAT IS MIDNIGHT SUNS?
Set in the darker, supernatural side of the Marvel Universe, Marvel's Midnight Suns is a tactical RPG from the creators of XCOM. As the Hunter, a legendary demon slayer with a mysterious past, you'll lead a team of legendary Marvel heroes as they attempt to stop the Mother of Demons from completing an ancient prophecy and summoning her evil master, Chthon.
GAMEPLAY
Forge friendships with iconic heroes like Iron Man, Ghost Rider, and Wolverine, and fight alongside them in revolutionary card-based tactical battles that reward clever thinking with Super Hero flair.
MEET THE HEROES
The Midnight Suns are an unlikely team of seasoned Super Heroes and dangerous supernatural warriors from across the Marvel Universe that were forced to unite in opposition to Lilith, Mother of Demons.
GET AN EXCLUSIVE SKIN!*
Sign-up to get news and promotional marketing from 2K and its affiliates and receive an Exclusive Blade Nightstalker Skin.*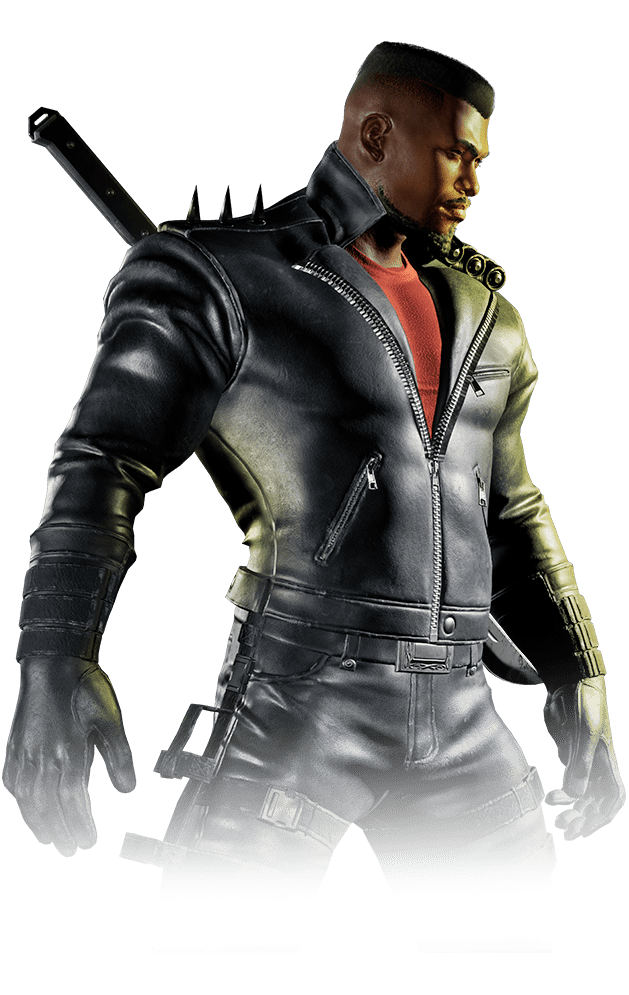 SCREENSHOTS