MARVEL'S MIDNIGHT SUNS LEGENDARY EDITION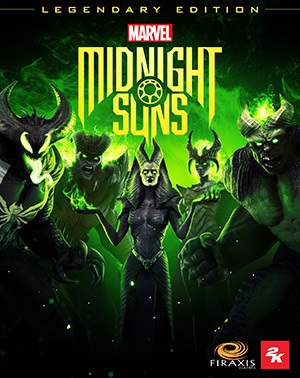 MARVEL'S MIDNIGHT SUNS DIGITAL+ EDITION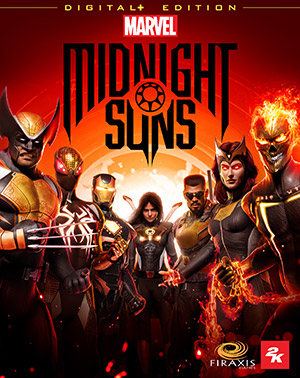 MARVEL'S MIDNIGHT SUNS ENHANCED EDITION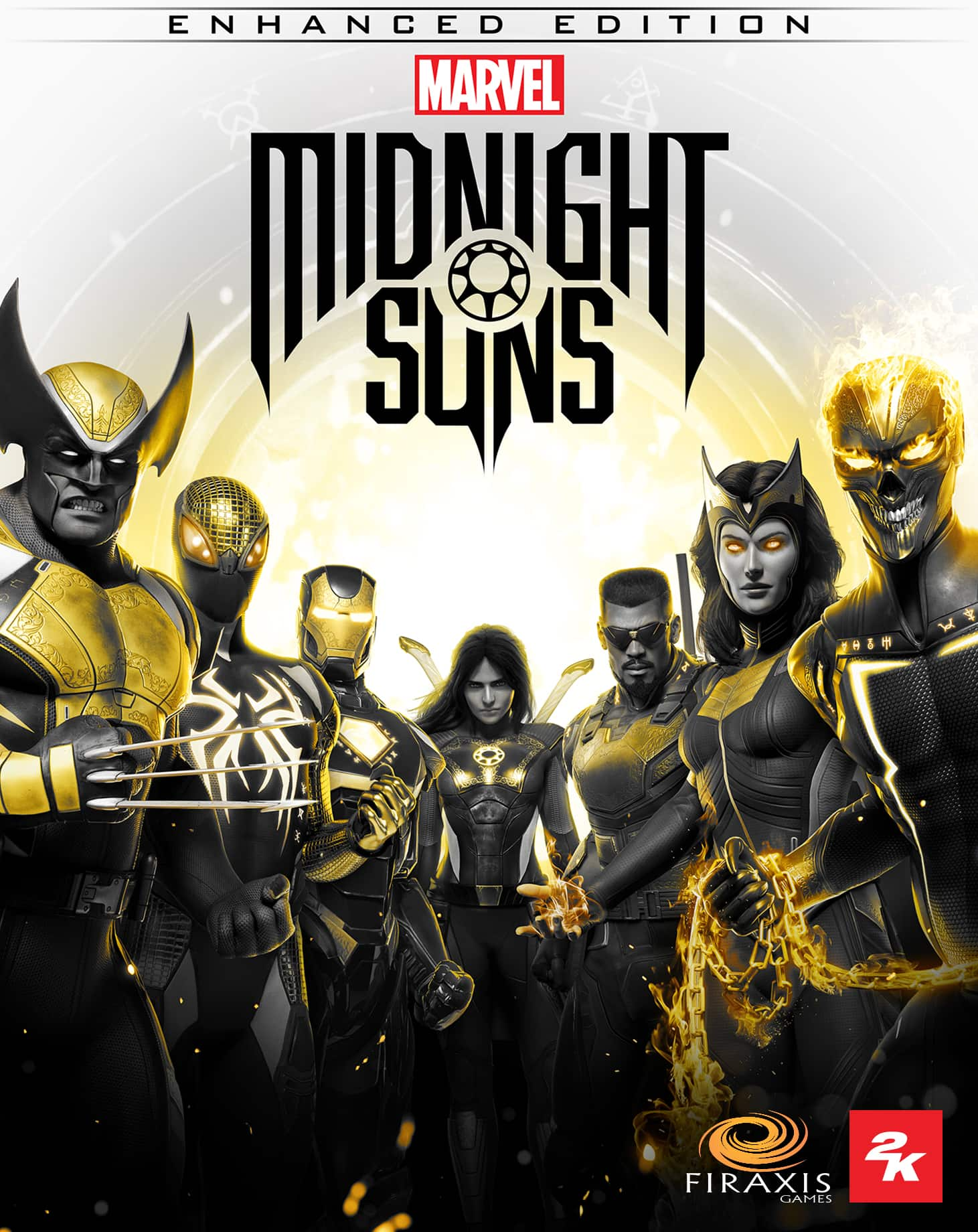 MARVEL'S MIDNIGHT SUNS STANDARD EDITION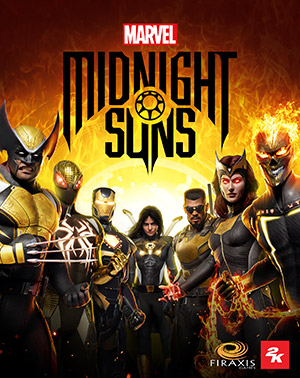 MARVEL'S MIDNIGHT SUNS SEASON PASS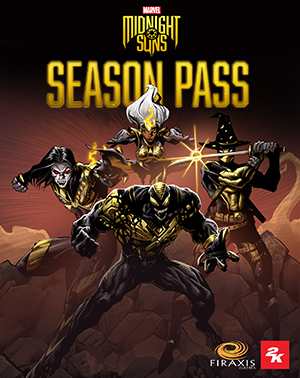 Legendary Edition includes:
Customize the look of the Midnight Suns team and extend your adventure with the Marvel's Midnight Suns Legendary Edition!
Marvel's Midnight Suns base game
Marvel's Midnight Suns Season Pass, which includes 23 premium skins available at launch and four post-launch DLC packs
The four playable post-launch DLC heroes included in the Season Pass are:
Deadpool
Venom
Morbius
Storm
Season Pass Premium Skins available at launch:
Captain America (Future Soldier)
Captain America (Captain of the Guard)
Captain Marvel (Mar-Vell)
Captain Marvel (Medieval Marvel)
Magik (Phoenix Five)
Magik (New Mutants)
Nico Minoru (Sister Grimm)
Nico Minoru (Shadow Witch)
Wolverine (X-Force)
Wolverine (Logan)
Blade (Demon Hunter)
Blade (Blade 1602)
Iron Man (Iron Knight)
Iron Man (Bleeding Edge)
Ghost Rider (Spirit of Vengeance)
Ghost Rider (Death Knight)
Doctor Strange (Future Supreme)
Scarlet Witch (Boss Witch)
Scarlet Witch (Fallen Scarlet Witch)
Spider-Man (Symbiote Suit)
Spider-Man (Demon Spider)
Hulk (Fallen Hulk)
Hulk (Maestro)
With the inclusion of the Season Pass, the Legendary Edition lets you keep the pressure on Lilith and expand your roster of Marvel heroes. This extra dose of vengeance includes four post-launch DLC packs, each introducing a new fully playable hero, new missions, new enemies, and more. The Season Pass also includes 23 Premium Skins at launch so you can customize the look of the Midnight Suns team.*
*Premium skins must be used with the equivalent in-game character. Characters may require unlocking through gameplay. For digital orders, Season Pass content and the premium skins will be automatically delivered in-game upon release. For physical orders, Season Pass content and premium skins will be delivered via code in box to be redeemed in game and available upon release. DLC release timing for the Season Pass will be revealed at a future date. Terms apply.
GET AN EXCLUSIVE SKIN!*
Sign-up to get news and promotional marketing from 2K and its affiliates and receive an Exclusive Blade Nightstalker Skin.*