MARVEL'S MIDNIGHT SUNS LEGENDARY EDITION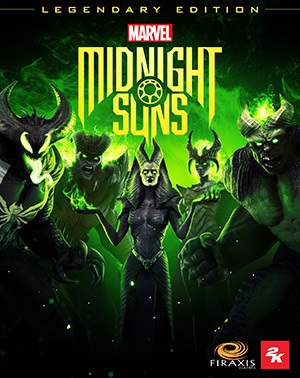 MARVEL'S MIDNIGHT SUNS DIGITAL+ EDITION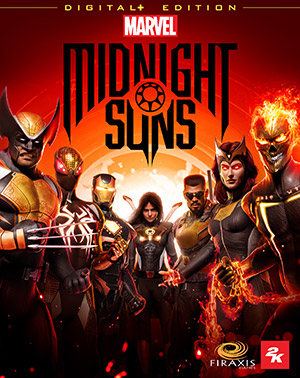 MARVEL'S MIDNIGHT SUNS ENHANCED EDITION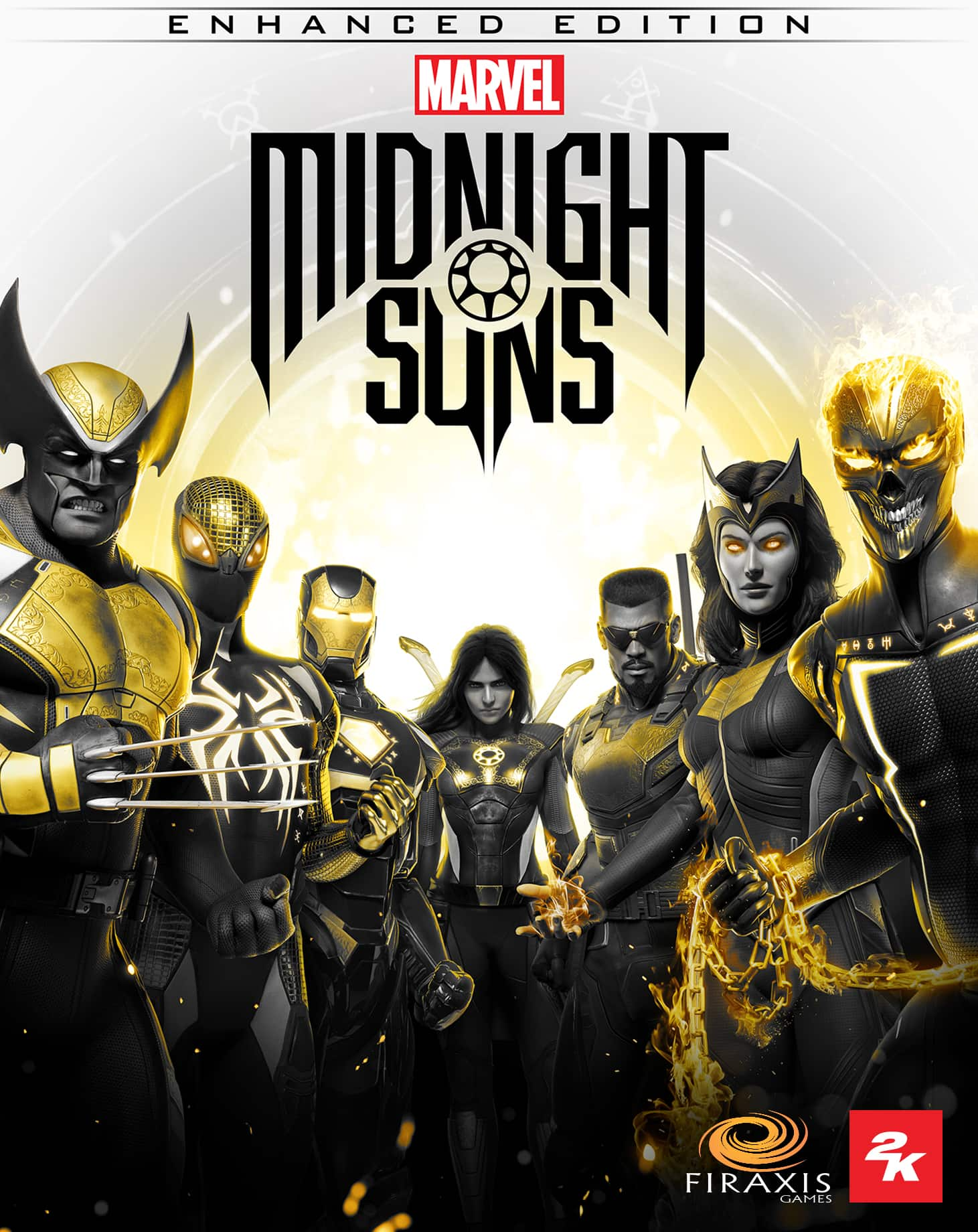 MARVEL'S MIDNIGHT SUNS STANDARD EDITION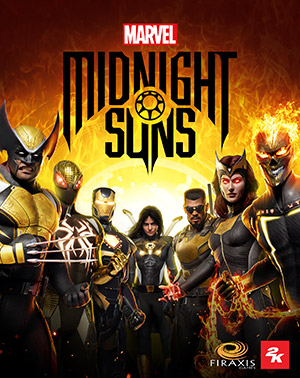 MARVEL'S MIDNIGHT SUNS SEASON PASS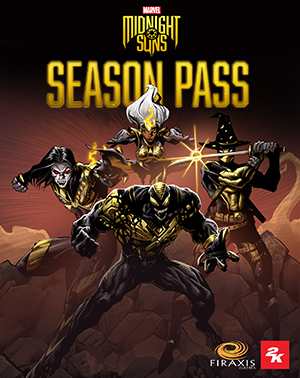 DIGITAL+ INCLUDES
The Digital+ Edition includes:
Marvel's Midnight Suns base game
11 Premium Skins**

Captain America (Future Soldier)
Captain Marvel (Mar-Vell)
Magik (Phoenix 5)
Nico Minoru (Sister Grimm)
Wolverine (X-Force)
Blade (Demon Hunter)
Captain America (Captain of the Guard)
Iron Man (Iron Knight)
Nico Minoru (Shadow Witch)
Ghost Rider (Spirit of Vengeance)
Magik (New Mutants)
*Premium skins must be used with the equivalent in-game character. Characters may require unlocking through gameplay. For digital orders, the Premium skins will be automatically delivered in-game at launch. Terms apply.
GET AN EXCLUSIVE SKIN!*
Sign-up to get news and promotional marketing from 2K and its affiliates and receive an Exclusive Blade Nightstalker Skin.*